Synopsis and Significance
This play is about the clash of the rat and 4 cats. Cats harm and domineer the rat and people. The rat as a leader resists attacks with people and eventually win. They resist cats by coming together in weddings, harvests etc… and reach a consensus how they fight to cats. Masks were used for cats and the rat ; but these animals were not played by imitating. They are like human. The rat represents of a Kurdish society who are under the control of the authority, are oppressed. Four cats (Turkey, Syria, Iran, Iraq) are authority. The literary source of the play is about the rat and the cat but in this play it is changed by four cats.
Playwright's Country of Origin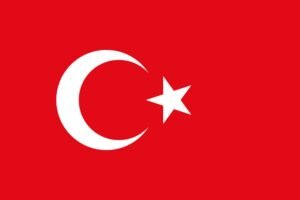 TURKEY
Production History
"Mişko" is the first legal Kurdish play in Turkey. It was performed by Mesopotamia Culturel Center's theatre group. At that time it was still not named "Teatra Jiyana Nû" (New Life Theatre). Master Cemil listened a fable from Şiwan Perver, and by getting inspired he wrote a synopsis in Turkish. The group tried to translate it to Kurdish but Master Cemil wanted to use Kurdish idioms and proverbs. So he chose the suitable one from different translations. He adapted the fable based on Kurdish focus. It was the first play that technical elements of theatre (scenery, lighting, properties,costuming and sound) used in a Kurdish play. For staging the play it was the first time to take permission from police department. They came and videotaped the play. The premiere performance was in Ortaköy Culturel and Art Center in Istanbul, 1991.
Mamoste Cemil
Name of the Playwright in English
1991
Year of the First Staging