Synopsis and Significance
The play is about two smugglers (Şûrzal and Zanyar) in a village of Mardin. They are caught in a storm on the way back and lose their mules. A conflict occurs with the gendarmerie. The smugglers who take refuge in a village spend the night in the house of the village headman, Reşid. The soldiers come the village to find them. They don't want the soldiers to persecute the peasant because of them. As the conflict broke out, Şûrzal flees; Zanyar is killed. Zanyar confronts Şûrzal in a dream, and it turns out that Şûrzal killed his sister and the woman's (loved by Şûrzal) brother for affair of honour. In this play the scenery is a backdrop. It is a picture of a smuggler pulling a mule carrying a load. Pictures of Ehmedê Xanî, Melayê Cizirî, are also given prominent place on the set. The musicians and the dengbêj sit on the right side of the stage. It is the first time that dengbêj narrates a kilam that summarizes the preceding scene. Playwright wrote new kilams for the play.

Playwright's Country of Origin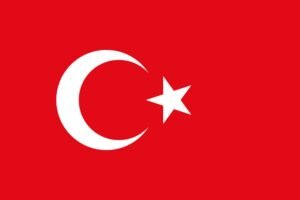 TURKEY
Production History
"Nêçîrvan" was performed for the first time on March 27, 2013 (World Theater Day) by the "Figürsüzler Theater Group" in Mardin. The play had been staged 25 times in several cities in eastern Turkey. It is also staged at the Social Research Cultural and Art Foundation's "18th International Ankara Theater Festival".
Ubeydullah Olam
Name of the Playwright in English
2013
Year of the First Staging